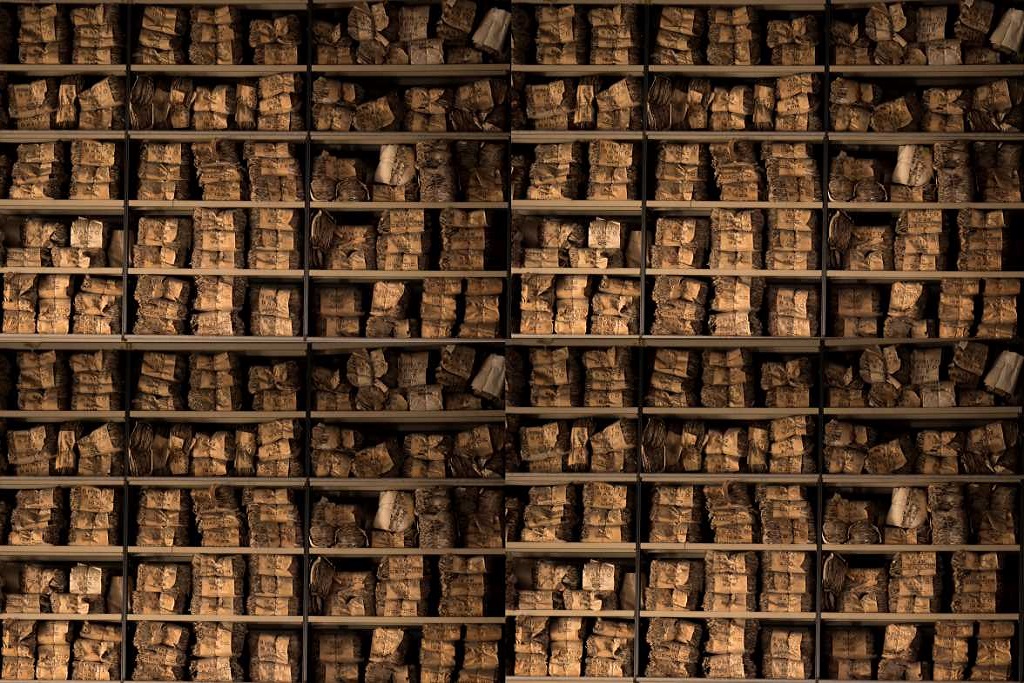 BANCO DI NAPOLI HISTORICAL ARCHIVES UNESCO HERITAGE
2023, May. Another memorable page for Naples: the registration of the Apodissary Fund of the Banco di Napoli Historical Archives in the Unesco Memory of the World International Register, alongside the most relevant documentary heritage for the conservation of the humanity history.
An acknowledgment due also to the whole community that with its history, its experience, has shaped memories today considered of global interest thanks to the innovative use of "fedi di credito" instead of cash in the system of public banks.
Flows of "paper" money stored through the centuries with related payment reasons – witnesses of the life that filled the squares and the shops, in palaces and houses – today officially rise as irreplaceable sources of knowledge.
As the website of the ONU agency also reports, the Archive of the Banco di Napoli Foundation holds the "documents relating to the activity of eight public banks operating in the city from the 16th to the 19th century, allowing historical reconstructions of the modern age through plenty of information related to the banking exchanges. Thanks to the reasons for payment within the "fedi di credito", the apodissary fund constitutes an archive of extraordinary interest for the economic, credit, political, cultural and artistic history, not only for the Kingdom of Naples, but also for other European states and the whole world.
The President of the Foundation, Orazio Abbamonte, declares: "This is a recognition of extraordinary importance which will contribute to strengthen and to motivate the Foundation commitment for the conservation and enhancement of its important economic, historical, social and cultural heritage displaced throughout the modern age".
An heritage that ilCartastorie museum is proud to open to all of you in order to continue to pass around this story from voice to voice, begun with pawnshops and culminated in an institution, the Banco di Napoli, in which a whole community identified. And pass on its meaning from generation to generation.