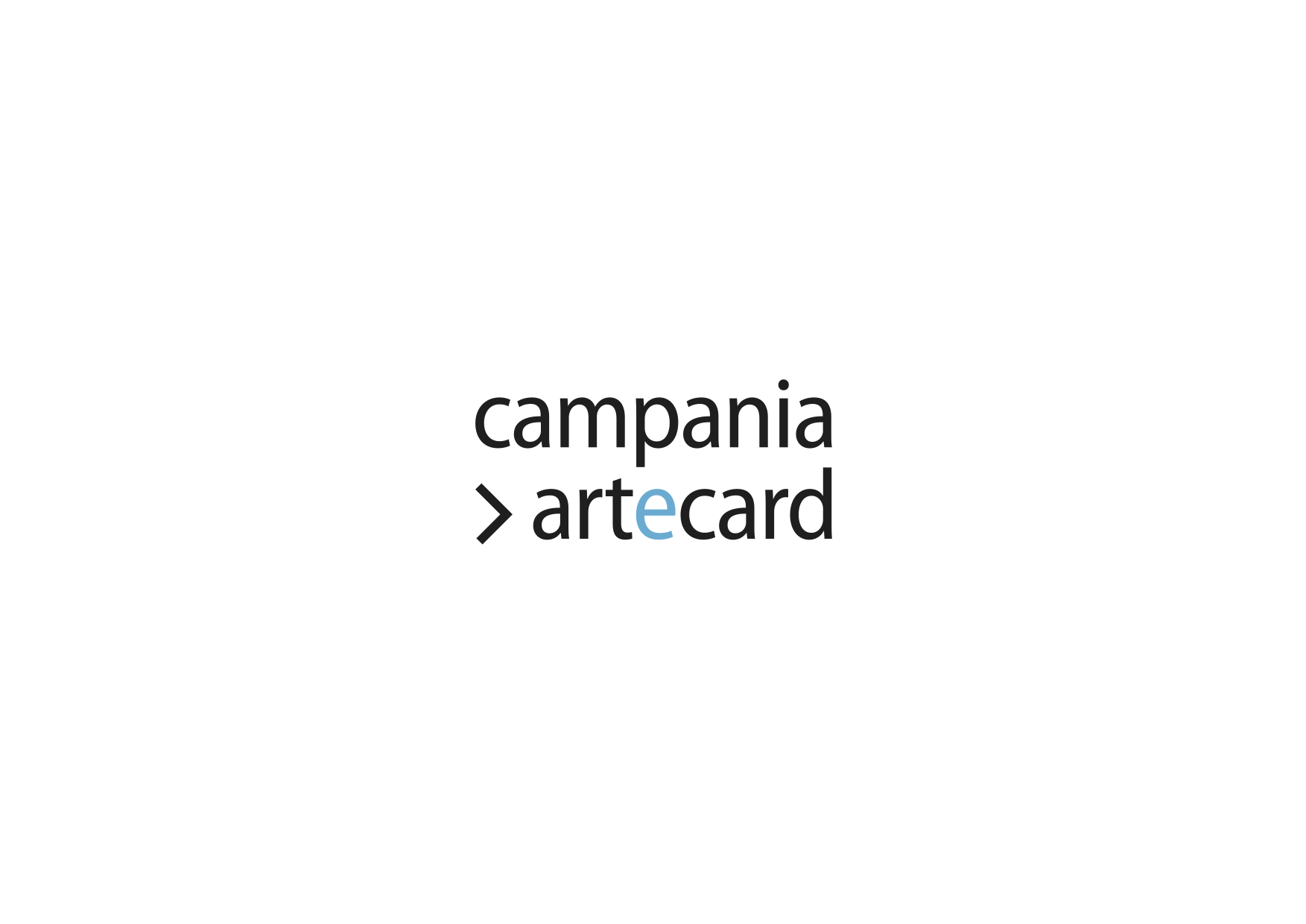 ilCartastorie in campania>artecard
ilCartastorie, the museum at the Banco di Napoli Historical Archives, join campania> artecard is the Campania Region pass promoted by Scabec –  an inhouse company involved in the promotion of the regional cultural heritage – that let you discover Naples and Campania Region but also travel by public transportation.
The pass includes about 80 local cultural sites in Naples and Campania and the UnicoCampania public transportation.
The main cultural sites included in Artecard network are: National Archaeological Museum, Pompeii Archaeological Park, Museo Madre, Capodimonte Museum, Herculaneum Archaeological Park, Certosa di Padula, Archaeological Park of Paestum, Royal Palace of Caserta and many others.
Regarding the regional transportation network, the pass includes buses, trolley buses, subway Line 1_ "Metro Art", Line 2, Line 6, funiculars, trams, Circumflegrea, Cumana and Circumvesuviana trains limited to the urban area.
There are different types of campania>artecard divided on the basis of the time spent in Campania and on the possibility to visit only the city of Naples or the whole region (Naples 3 days, Campania 3 days, Campania 7 days, 365 Gold Pass).
Information here  www.campaniartecard.it