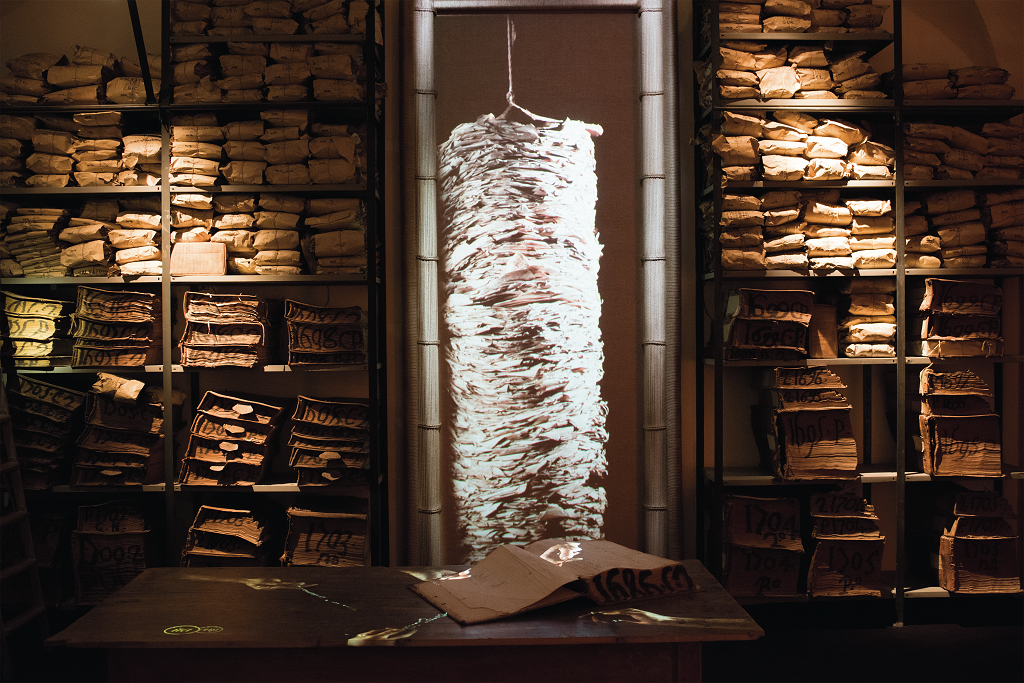 UNESCO CANDIDACY
The Ancient Neapolitan Public Banks are candidates to become part of the UNESCO World Heritage.
The candidacy for the International Memory of the World Register was transmitted on November 2021 by the Italian National Commission for UNESCO to the Secretariat of the Memory of the World Program in Paris. The proposal was promoted by the Banco di Napoli Foundation and by the Soprintendenza Archivistica e Bibliografia of Campania (Italian Ministry of Culture).
The apodixis holdings of the Banco di Napoli Historical Archives, subject of the application, holds the transaction of the eight ancient Neapolitan public banks between XVI and the first half of XIX century. The Fund represents a unique documental patrimony of historical knowledge about European modern age and beyond.
The peculiar value of the Archive lies in the historical transition from the use of cash currency to the institution of the instruments named Fede di Credito and Madrefede, precursors of modern bank checks and bank account. All that remains is to wait for the candidacy outcome expected by the end of 2022.